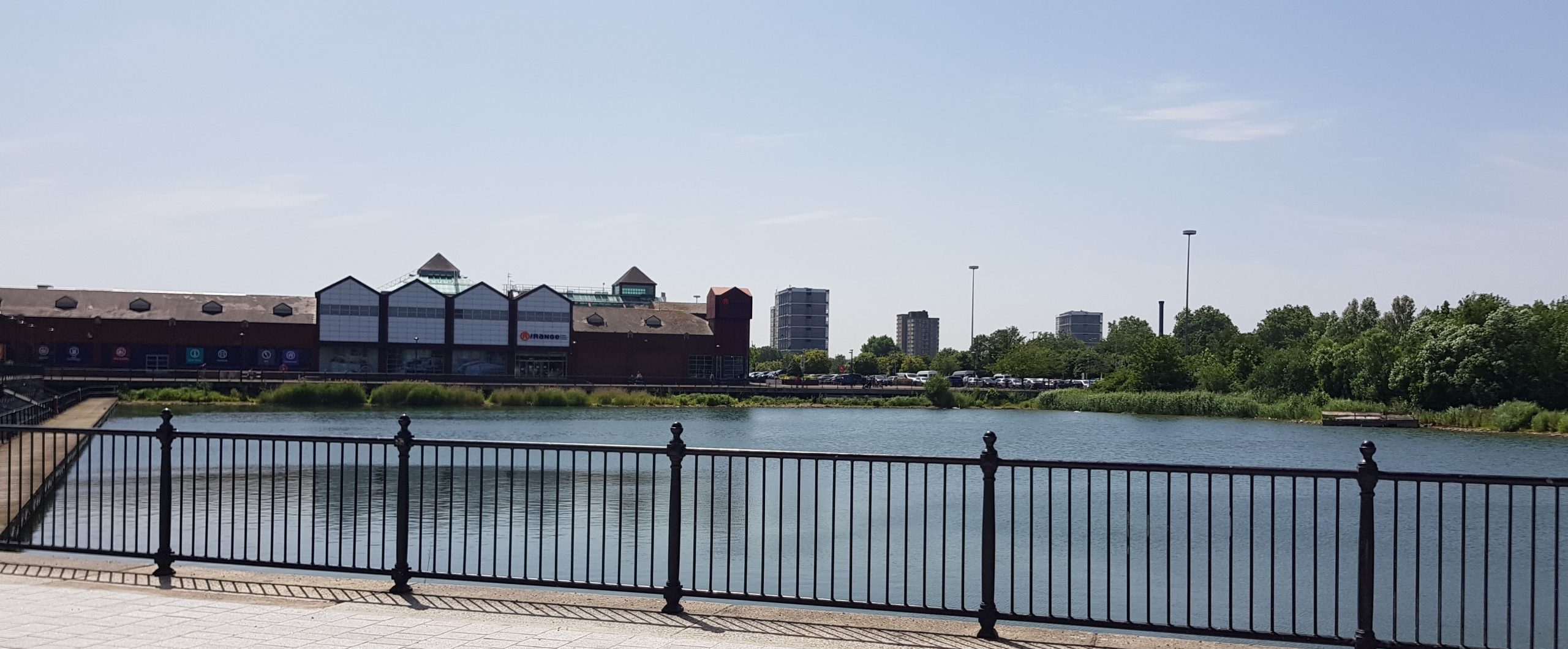 Yes, Surrey Quays offers quiet shopping time on Wednesdays.
Baby changing facilities can be found on the First Floor and Ground Floor of Surrey Quays. 
We have a great car wash and valet service at Surrey Quays. You will find the car wash located adjacent to the perimeter road opposite Tesco.
A cash point is located outside of Tesco. 
Click & Collect services are available from a whole range of retailers at Surrey Quays.
Petrol station can be found in the shopping centre car park.
Toilet facilities can be found on the First Floor and Ground Floor of Surrey Quays.
Many of our stores offer gift cards, so you don't have to struggle with searching for the perfect present. Just ask in-store for more details. 
Our car parks are open and accessible throughout the centre opening hours. We have 650 free* parking spaces available including disabled spaces and bays for parents with toddlers.
*for up to 3 hours; No return within 2 hours
Any vehicle on site over the 3 hour maximum stay period will be liable to a parking charge as displayed on the signage on site.
For any parking queries please contact [email protected].
To appeal Parking Charge Notices you must follow the appeals process which can be processed online or by post;
Online: www.appealpcn.co.uk
Post: High View Parking Ltd, PO BOX 3573, Barnet, EN5 9QA
We are proud that our car park has been issued the Park Mark, an award given by the Police to car parks that have achieved the standards of the Safer Parking Scheme, designed to reduce crime in car parks.
We have a noticeboard located outside of Tesco where you can advertise non-commercial events and activities of a local community nature.
To make use of this facility, simply bring along an A4 laminated advert to the Centre Management office and we will display your advert on the board for you. Please call by the Centre Management office for more information. 
Surrey Quays is a WorldHost Recognised Business. The world-class customer service training programme is recognised throughout the UK for its commitment to customer service.
Surrey Quays has joined the Hidden Disabilities Sunflower Scheme, to support more than 10 million people living in the UK that have a hidden disability. Official Hidden Disabilities Sunflower lanyards will be available from the Management Office, and our team have all been trained to recognise the meaning behind the sunflower.
The water fountain is located outside The Range.
Our indoor children's play facility is open.
If you are cycling to Surrey Quays there are bike racks available outside our two main entrances.
The Little Free Library was created out of the idea that everyone should be able to share in the enjoyment that reading brings.
You'll find the library on the ground floor by the Range heading towards the Centre management office.
Please feel free to take home any book that you would like to read.
If you've finished a book, we would invite you to donate it to this library for others to enjoy. Simply drop any book donations at the Centre management office at Surrey Quays Rotherhithe.
Find out more here.
Pick up your Amazon order at Surrey Quays. The lockers are located opposite the toilets on the ground level. 
Our Quiet Room is located on the ground floor adjacent to the customer toilet facilities.
Wheelchairs are available for hire free of charge from the Security Office, located just past the Management office. Please note identification is required.